Savings
The Science Which Helps You Save Energy & Money
Our collector panels are designed to efficiently extract the sun's available energy and use it to provide you with hot water on tap for all your needs.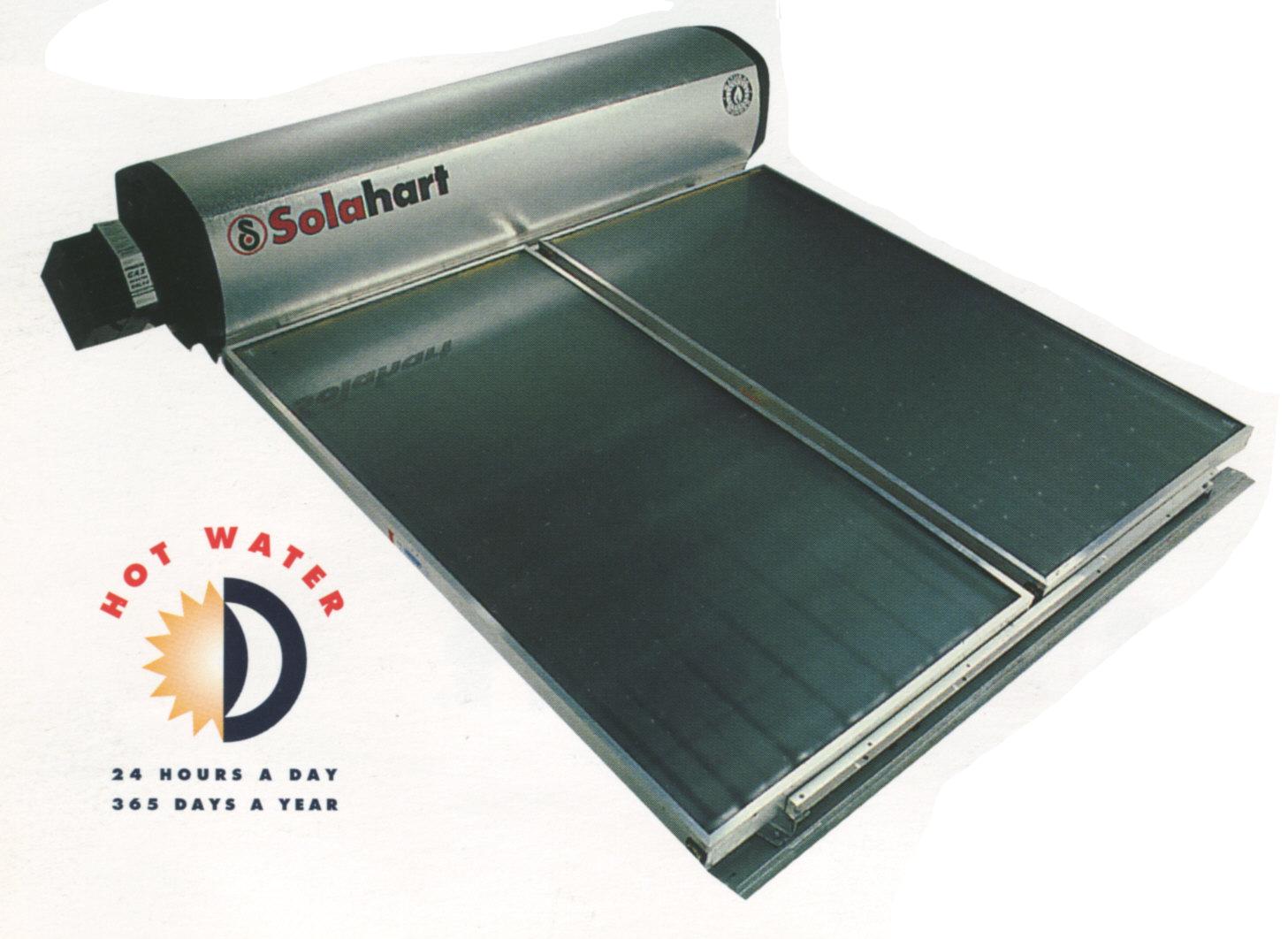 Save On Energy
By using the sun's free energy you can reduce your hot water energy consumption by between 50% and 90%* depending on the unit, the installation and where you live. That's up to 90% less gas or electricity which needs to be produced.
Save On Water Heating Costs
Reducing your energy usage will give you real dollar savings every day. An average home can expect to save around $300* off their energy bills - year after year. And with the way energy costs are increasing around the world, the savings could be even greater.
Because it's so incredibly efficient, a water heater will more than pay for itself over the life of the system. That's something no conventional water heater can claim.